MEMBERSHIP LEVELS & PRICING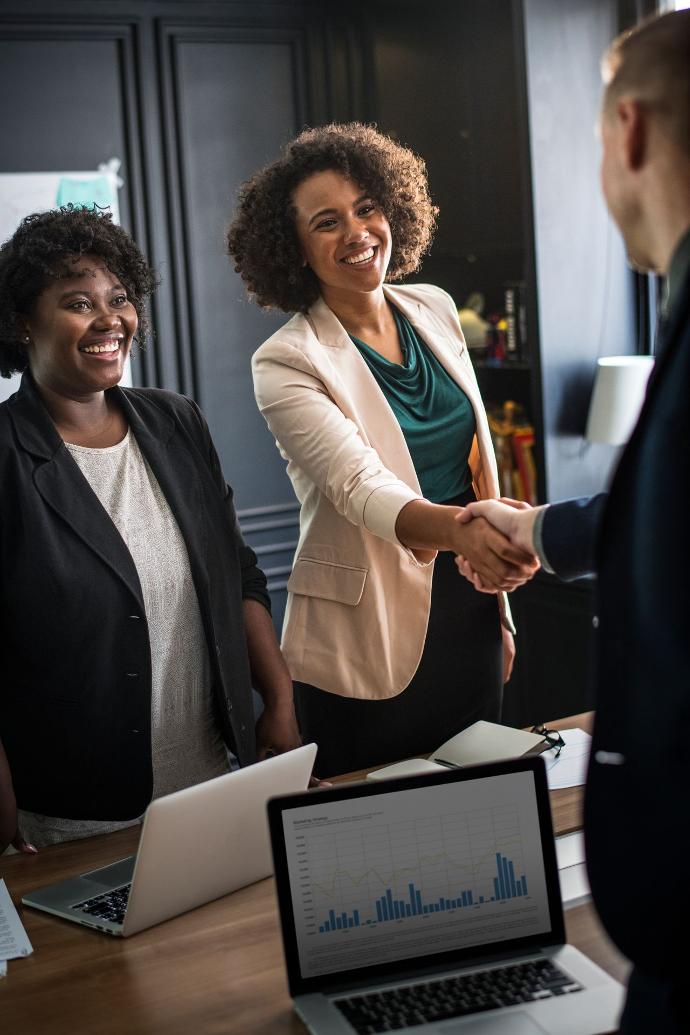 The British Chamber of Commerce EU & Belgium is at the heart of British business in Europe. It is an essential platform for networking and connectivity to influencers and decision-makers in Belgium and within the EU Institutions.
Value from membership is derived from active involvement in our extensive committees and events programme which provides access to important and up to date information as well as the opportunity to help shape our agenda.

Membership is available to our two distinctive pillars :
BritCham EU provides a unique platform for British and international businesses that have interests in EU policy and the evolving relationship between the EU and the UK.
Our members includes international corporations, consultants, industry experts and organisations involved in every aspect of EU Policy and Public Affairs.
BritCham Belgium is a traditional chamber of commerce focused on facilitating bilateral trade and investment between Belgium and the UK and assisting individuals and companies live, work and operate in Belgium.
Our members are a diverse mix of businesses from every market sector including consultants, service providers, regional government development agencies, ports & logistics companies as well as experts in HR, tax, legal and finance.

We offer a membership plan tailored to the size of your business as well as a strategic partnership (Patron) option. Please contact us to enquire about membership so that we can understand your business and advise how the Chamber can best serve your needs.

*SMB is defined as a small company with 10 or less employees in Belgium and/or worldwide through group structures.