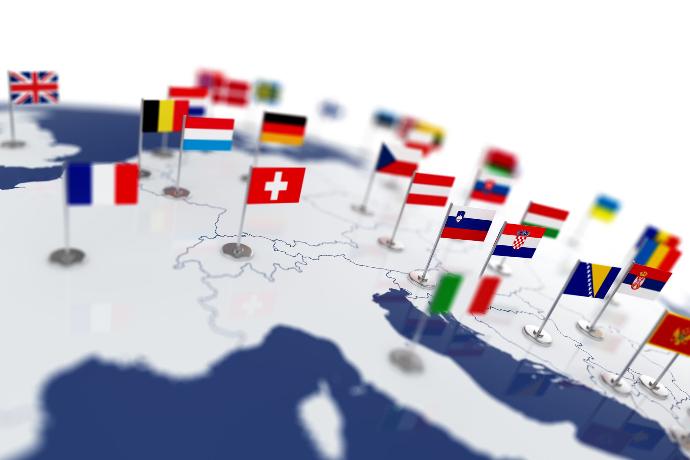 THE BRITISH CHAMBER OF COMMERCE | EU & BELGIUM IS AN INDEPENDENT, INCLUSIVE AND NOT-FOR-PROFIT ASSOCIATION THAT SERVES THE BUSINESS INTERESTS OF ITS DIVERSE INTERNATIONAL MEMBERSHIP.

As a leading member of the British Chambers of Commerce Global Business Network, we connect our members to Chambers across the UK, Europe and around the World.
VISION

Our aim is to continue to grow in stature, reputation and influence in order to help create an open, fair and dynamic European business environment.
MISSION
Our mission is to play a pivotal role in the development of mutually beneficial policies whilst connecting people, corporations and institutions on our independent business platform.
We will continue to build meaningful and sustainable relationships based upon shared values and interests, mutual respect and trust.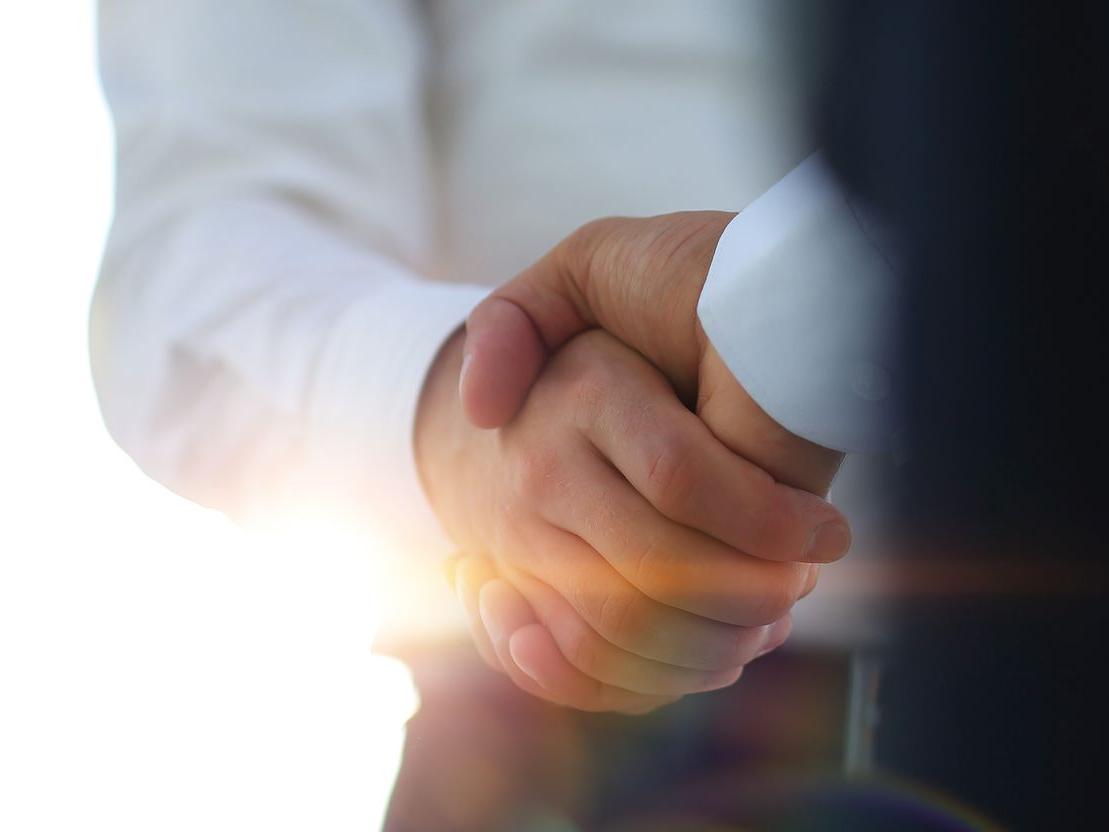 Through a single legal entity we have two operating pillars:
BritCham Belgium - a traditional Chamber of Commerce that has facilitated business and trade between the UK and Belgium since 1910.
BritCham EU - a dedicated Chamber of Commerce serving members who are engaged with and vested in EU policy and/or the relationship between the EU and the UK
We support our members' interests through various committees, working groups and events which are focussed on the business and sectoral matters that are important to them.