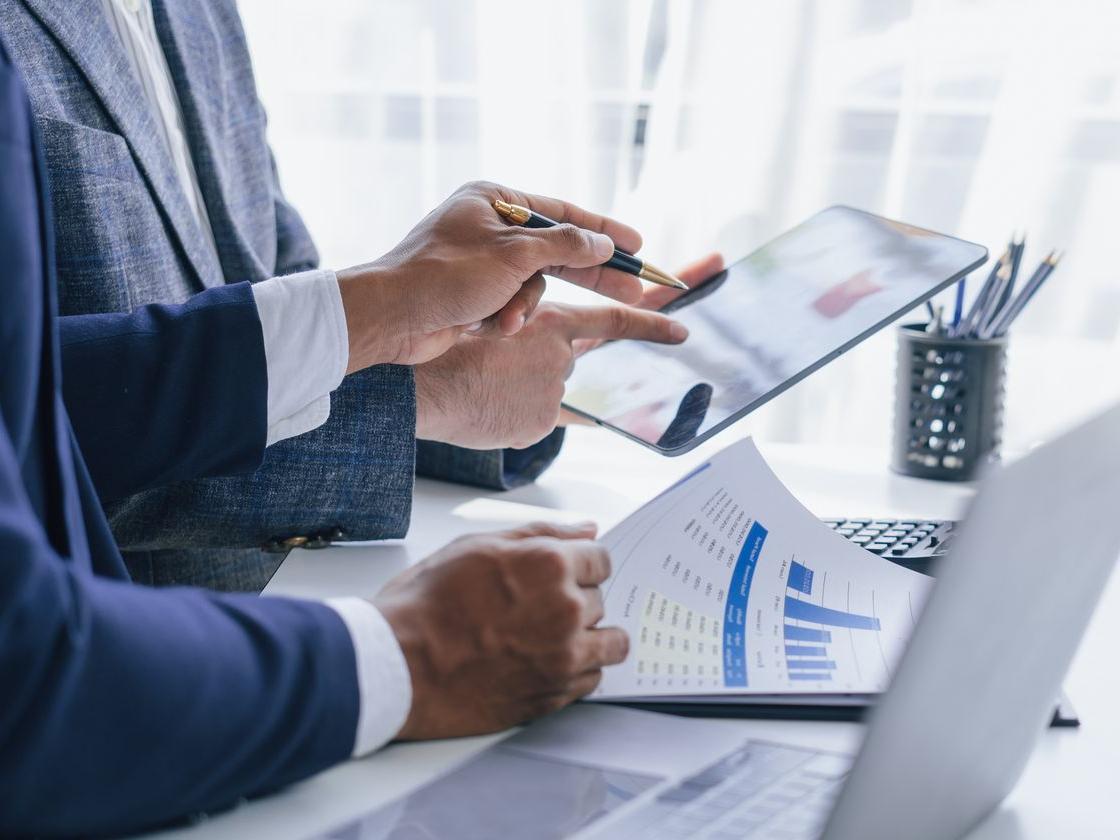 Through our network of consultants and industry experts, BritCham is able to offer a fully comprehensive range of consultative services.

Whether you are looking for business development strategies, market research, advice on legal, compliance and regulatory issues or you're involved in government relations, advocacy or international trade, we're here to help.
Please contact us for further details.

A COMPREHENSIVE RANGE OF SERVICES
---
Through its connections and the committee works, BritCham offers a comprehensive range of consultancy services to its members, tailored to address the diverse needs of businesses across various industries. Here are some of the key services we can provide:

Business Development and Strategy: We assist in formulating growth strategies, market entry plans, and sustainable development roadmaps to help your business thrive.

Market Research and Analysis: Gain valuable insights into your target markets and industry trends to make informed decisions.
Regulatory Compliance and Legal Support: Navigate complex regulatory landscapes and ensure your business remains compliant with local, state, and federal regulations.

Export and International Trade Assistance: Expand your global presence through export strategies, international market research, and trade compliance guidance.

Networking and Business Partnerships: Leverage our extensive network of businesses and professionals to forge valuable partnerships and collaborations.

Workshops and Training Programs: Access a variety of workshops, seminars, and training sessions on relevant business topics to enhance your skills and knowledge.

Government Relations and Advocacy: Benefit from our advocacy efforts and connections with government agencies to influence policies that impact your industry.

Customised Consultations: Tailor our consultancy services to address your specific needs and challenges, ensuring a personalised approach to your business growth.

Our goal is to empower our members with the knowledge, resources, and support necessary to thrive in today's competitive business landscape.


STRATEGIC OUTREACH PROJECTS - EU, UK & Belgium
---
​With unique insight, reach and connectivity in the UK, EU and Belgium, BritCham is able to facilitate and manage any size of project for our members and business partners. We undertake projects directly from Brussels and London and through our network of British Chambers of Commerce across the EU.

Market Research and Analysis: Tailor-made insights for your outreach project, identifying target audience and contacts.
Financial and Project Planning: Our experts can help with budgeting, planning and management of outreach projects from initial strategy to delivering success.

Marketing and Branding: Design and build of marketing campaigns and strategies including specific brand and positioning, as well as direct and digital marketing activities to enhance visibility and reach.

Connections with local businesses and partners: facilitate introductions, collaborations, and partnerships, opening doors to new opportunities and markets.

Your strategic outreach project will be professionally planned and expertly executed with the highest levels of diligence and attention to detail.