SPONSORSHIP OPPORTUNITIES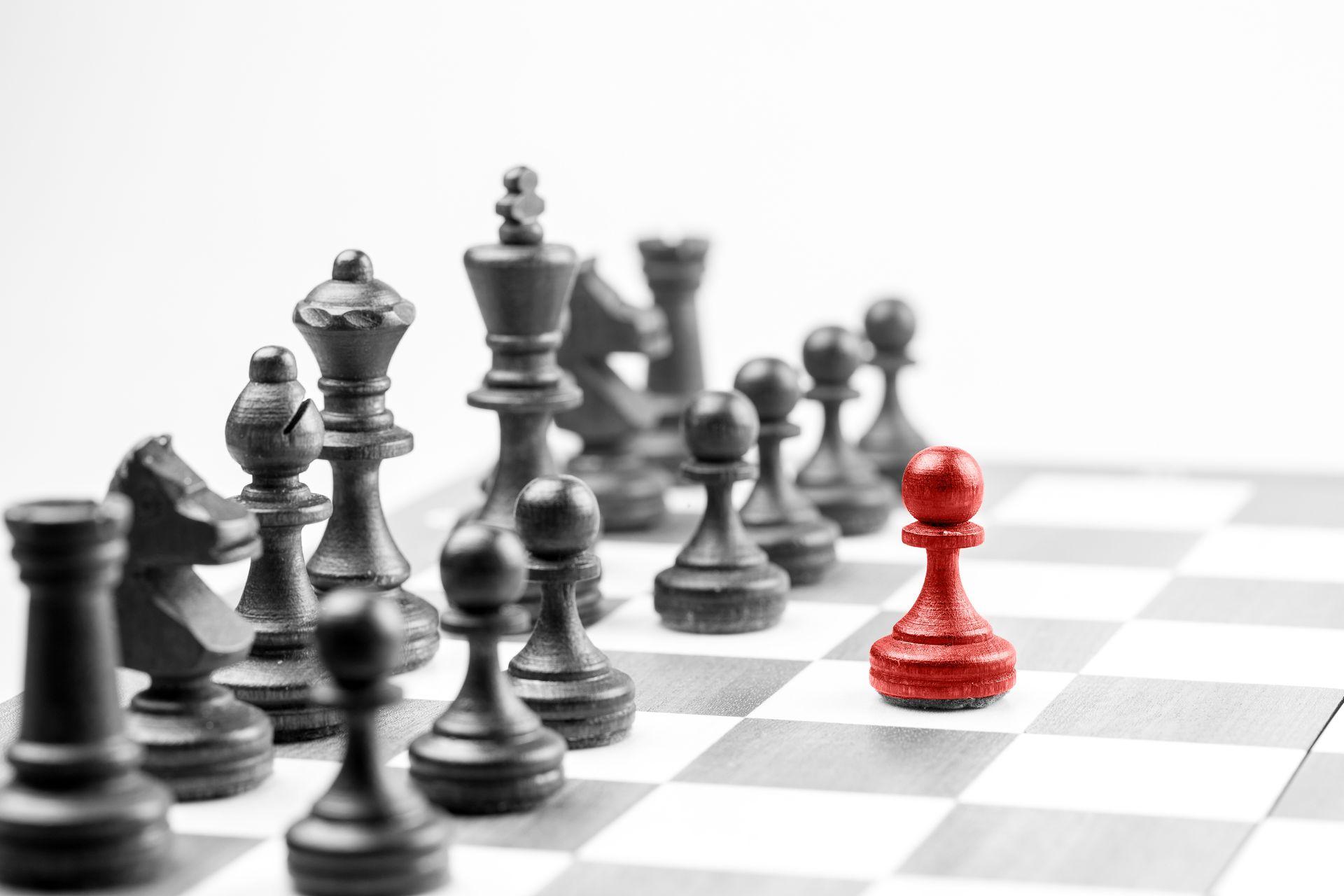 SPONSORSHIP IS THE MOST EFFECTIVE WAY OF RAISING YOUR PROFILE ON MATTERS THAT MEAN MOST TO YOU AND YOUR BUSINESS.

There are many ways of sponsoring our EU, Belgium or Chamber-wide events with menu-select packages designed to meet your specific business objectives.
Sponsorship is available at preferential rates for members and is most cost-effective when supporting our committee programmes and scheduled events.
Members and non-members are welcome to submit proposals for bespoke, sponsored events that provide interest and value to our wider membership and audiences.
Gain visibility and promote your business

Demonstrate leadership on the issues most important to your business

Tailor-make your own business development opportunities


Sponsorship Options:

Committee Event: These events are generated through the work of our various committees and workgroups and are open for sponsorship by committee participants or other members of the Chamber. The majority of Committee events are held at our offices in Brussels.
Member Event: Members are able to put on and sponsor an event on any subject mater that is deemed of interest and value to our wider membership. These events can be tailor-made for the sponsor to be held either at our offices or at an external venue of their choice.
Networking Event: BritCham holds a number of networking events every year which are open to members and non-members. These events are generally held in the evenings in a relaxed atmosphere with cocktails, canapes and short speeches.
Flagship Events: We hold at least two flagship events per annum, one in the Spring or Summer as well as a Christmas Gala Dinner which features VIP guests of honour and senior figures from the EU, Belgium, and UK policy-making and business communities.
Strasbourg Visit: Our annual 2-day trip to the EU Parliament in Strasbourg where Chamber members engage with MEPs in policy-specific sessions and a formal dinner – all of which are available for sponsorship. We also organise sponsored delegations to other significant events.
Non-Member Events: BritCham partners with a number of organisations and associations whose activities are in line with those of the Chamber. Non-members are able to propose sponsored events that are deemed of interest and value to our wider membership.
Typical Event Formats:
​Working Lunch: Typically held at an external venue such as hotels or private members clubs, this format provides a more informal setting for meeting, discussion and exchanges.
Workshop: Workshops are interactive events, suited to smaller groups, providing an opportunity to exchange views, deepen expertise in a particular subject, and enhance perspective and awareness in a particular field.
Panel Discussion: Panel discussions, one of our most popular event formats, are a way for high level speakers, policy-makers or industry representatives, to share their views on a particular topic. Panel discussions are moderated to ensure an engaging and interactive discussion.
Roundtable Discussion: Roundtables are an excellent way for participants to engage with policy and industry experts, share their knowledge on specific topics with other participants and exchange views on particular issues.
To discuss bespoke sponsorship options in details and how this can help your business, please contact elise.loncol@britcham.eu