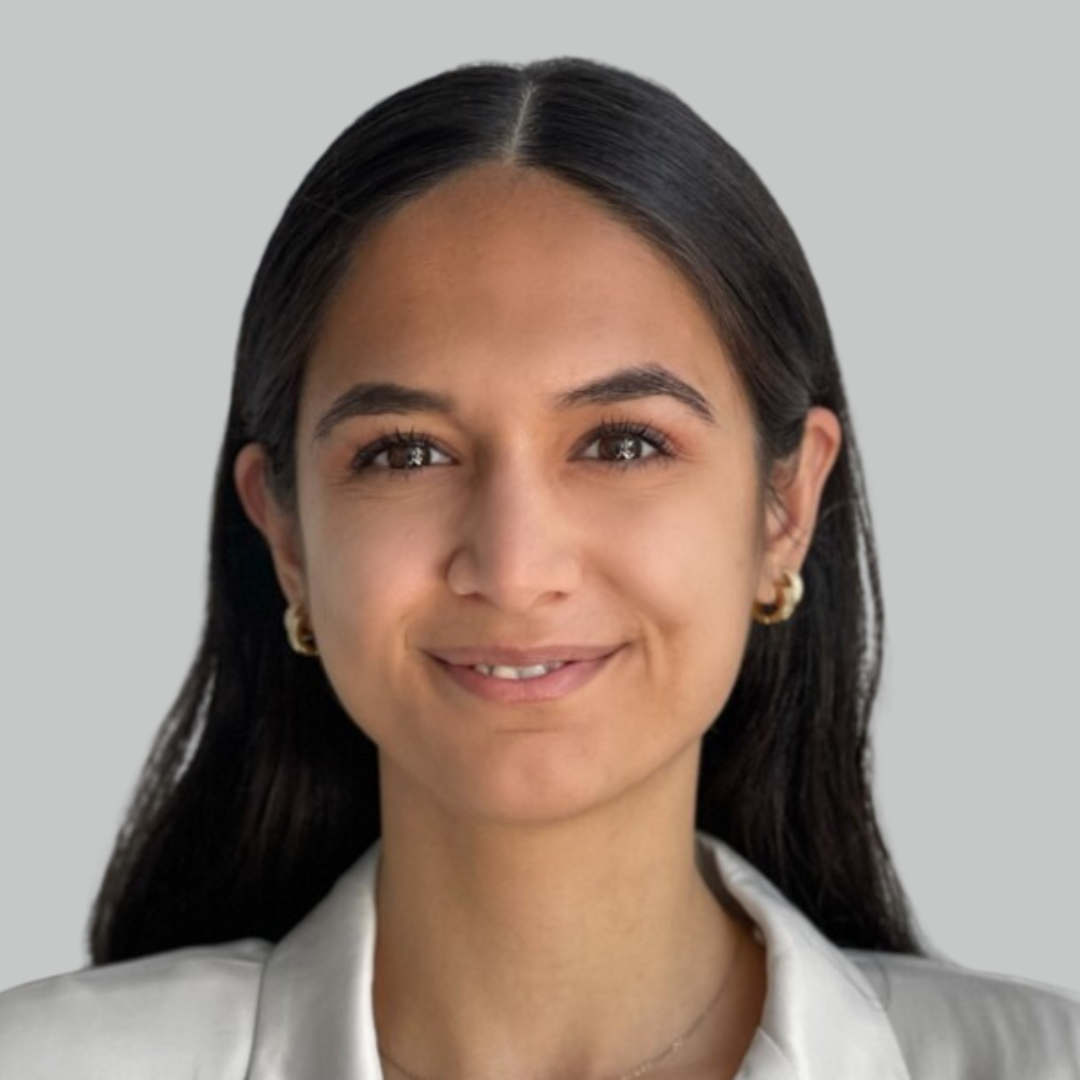 Sevim Aktas
Alongside her work, she is the founder of EU Green Deal Brief, an Instagram account with 28k followers, providing insightful and accessible briefings on EU energy and climate matters. Beyond her professional endeavors, Sevim finds solace and expression in the world of painting.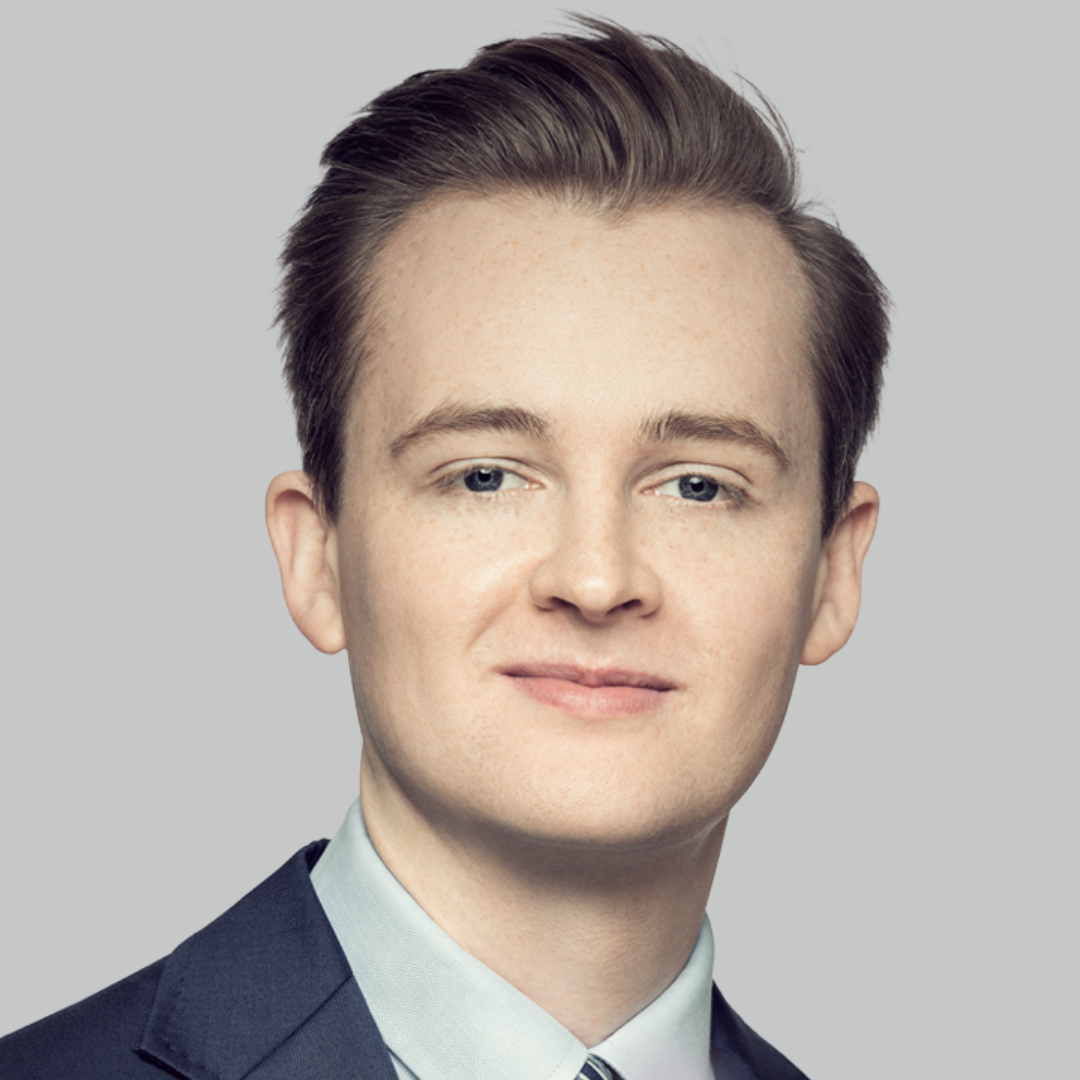 Kieran Watkins
Kieran is a Senior Consultant in the public affairs team of Freshfields Bruckhaus Deringer LLP, a global law firm. He focuses primarily on ESG and sustainability policy, supporting international clients with regulatory analysis and advocacy. He previously worked at Smiths Group and Kreab, also in public affairs. When he's not busy lobbying, he's often found acting on stage for ECC Brussels or exploring Europe with his new Belgian passport! As someone who's benefited from the networking and mentoring opportunities BNG has to offer, he's absolutely thrilled to be taking on the role of co-chair for the relaunch of BNG, and can't wait to meet all our new members and enrich the lives of young professionals in this glorious city he's proud to call home!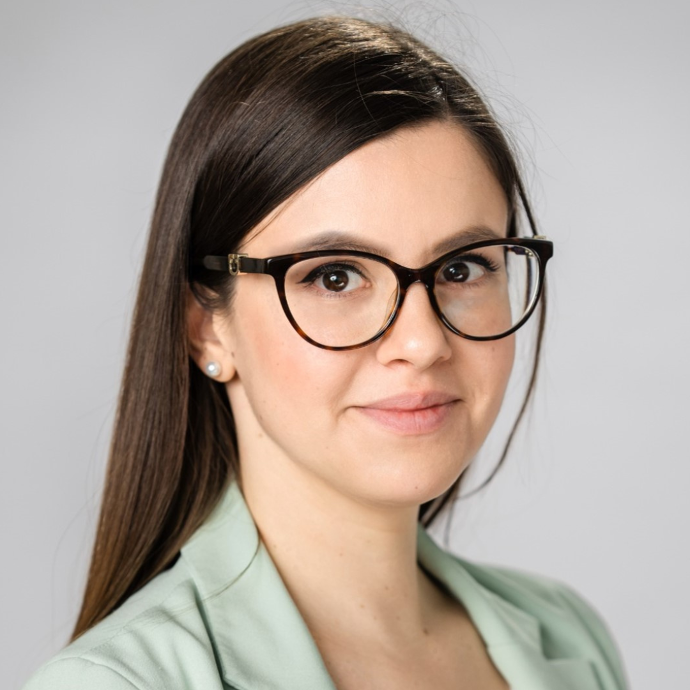 Martina Cilia
Martina works as a Communications Manager at CropLife International, a global association representing the plant science industry. Her previous experiences include working within the EU institutions, as well as roles in the legal, diplomatic, and education sectors. She holds a Master's Degree in Law and an Executive Master's in EU Public Affairs and Communications.
Beyond her day job, she's an avid traveler, a not-so-patient painter, and an (amateur) improv enthusiast – and she does all that by wearing more pink than the EU Bubble ever saw coming.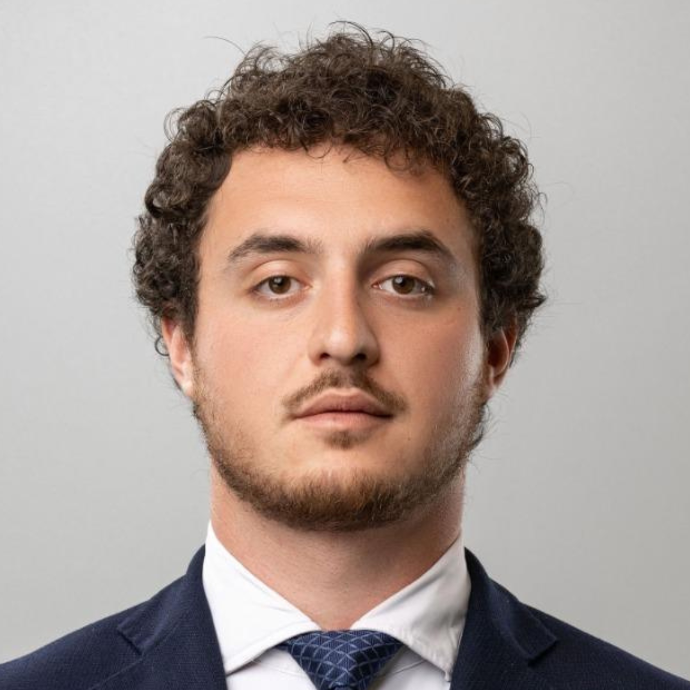 Jacopo Giani
Jacopo is an Italian national with a passion for cocktails and financial services. In Brussels, he is an EU Public Affairs consultant covering Financial Services, and in his free time, he loves to cook, listen to music (from Domenico Modugno to Migos) and make cocktails. While studying in Milan, he was a bartender and that made him realise that he loves socialising and trying to solve others' problems, from "What shall I drink tonight" to "What is the impact of the CMDI framework on banks".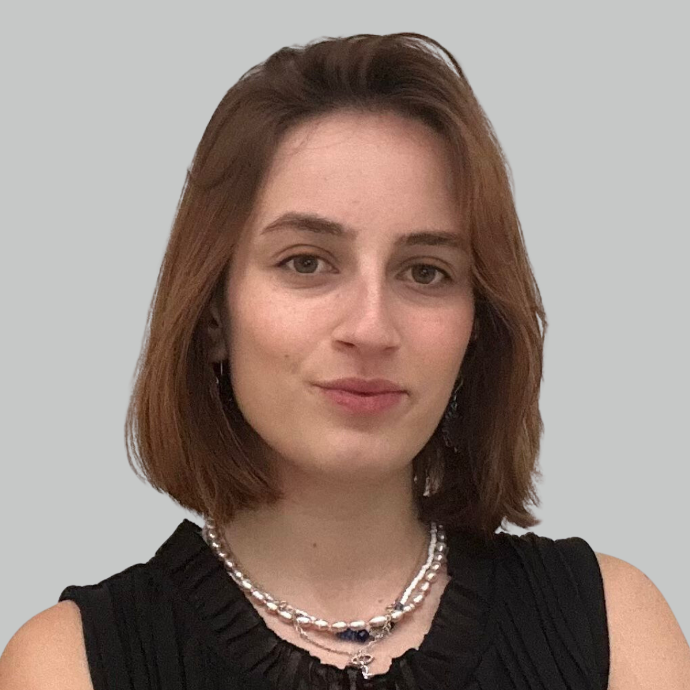 Ileana Okumus
Ileana is a Romanian and Turkish who has called Brussels home since September 2022She holds a master's degree in international politics from KU Leuven and currently serves as a Policy and Advocacy Advisor in an association dedicated to promoting energy efficiency. She is passionate about energy & politics and gender equality. She has a podcast that she calls as her child which is a free space to be as assertive as she wants on different important political issues. When she is not working, volunteering, or recording podcasts, she enjoys visiting museums & exhibitions, hugging beautiful trees and having movie nights with her best friends. She loves wine (a lot), cute dogs (all of them) and ravens – not necessarily at the same time.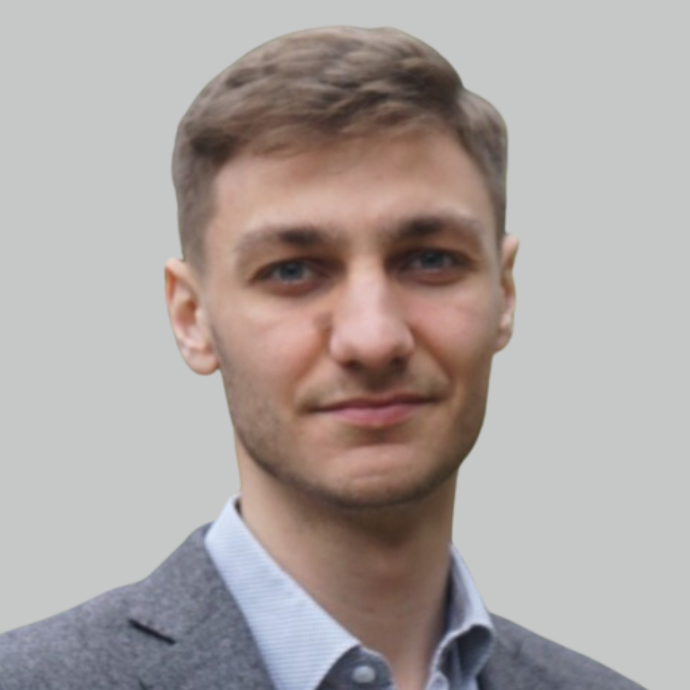 Jakub Malhocky
Jakub works in public affairs. In a strategic communications firm FGS Global, he focuses on industrial policy, electric vehicles, tech, and energy. Before switching to the corporate life, he did a Bluebook traineeship at the European Commission's Directorate for Enlargement and Neighbourhood policy. Born and raised in Prague, Czech Republic, Jakub has a soft spot for good beer and pickles of all kinds. He is a passionate cook, a board game geek, and recently also a beach volleyball player.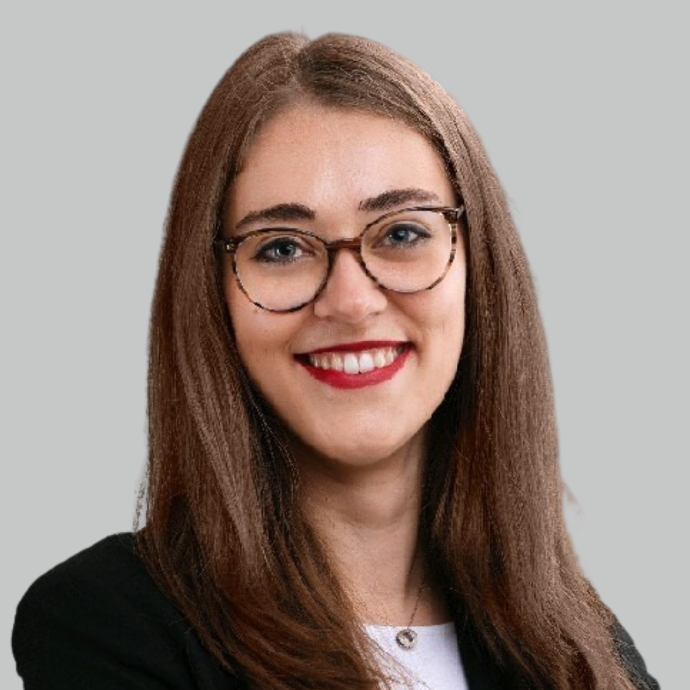 Rebecca Halbach
Rebecca loves the international community in Brussels, which she joined in 2019. At work (in a law firm) she focuses on EU regulatory matters and trade including sustainability and sanctions. In her free time she loves meeting new people and spending time with her friends both in Brussels and abroad. Rebecca wants to promote the BNG to a broader audience including young professionals working in more technical/scientific jobs.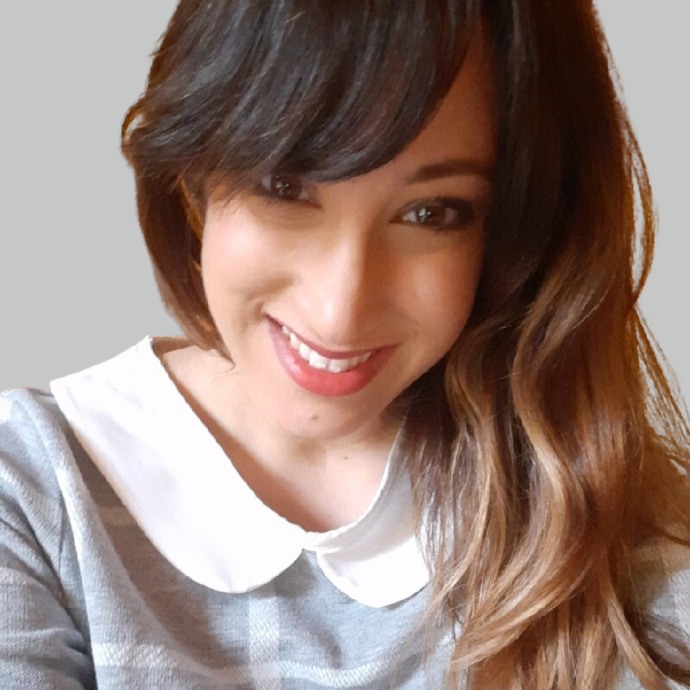 Gaia Esposito
Gaia Esposito is an LLM graduate in EU law and Governance obtained in LUISS University in Rome, Italy. Since then, she became focused on becoming a professional dedicated to public and legal affairs, with attention on sustainability and economics. With experience within the European public sector and EU-founded projects she also acquired experience in legal counseling for almost two years. She is currently ESH consultant for a private company. She is driven by the will to contribute to society and learn along the way and is passionate about foreign languages and cultures. Big enthusiast of music and all expressions of art but also avid reader, in her spare time she keeps up with actuality, volunteers and explores nature. Embarking on this new adventure, it is to help foster a network of young professionals in this exciting city with this talented team.